BMF is a big, bad-a** nightclub with powerful mixes, light shows, and epic builds that crescendo into chest-pounding drops that will get you lost in the throbbing and pulsing energy of the room. That's why we say you have to "EXPERIENCE THE DROP" in order to understand!
Founding Member
Exclusive Benefits
No contracts. No long-term commitments. Lock in your Founders benefits for $0!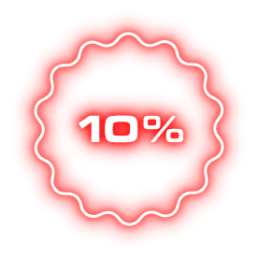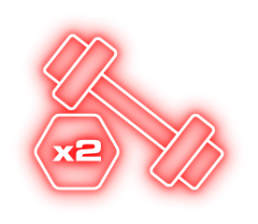 FREE unlimited classes up to November 20th
(value: $100)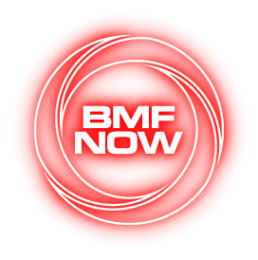 BMF NOW unlimited live streaming & VOD classes
(value: $180 for 6-month subscription)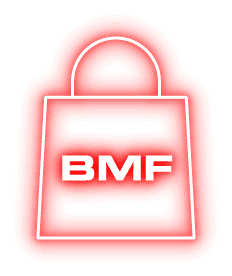 Exclusive swag bag
(value: $50 per bag)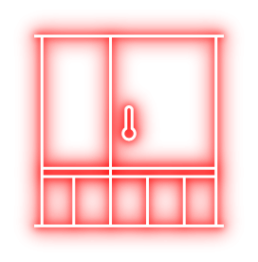 Unlimited infrared sauna access
(value: $50 per session)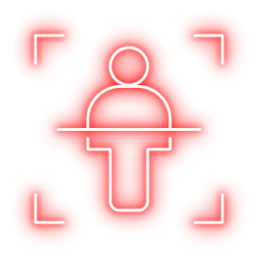 Unlimited 3D state-of-the-art body scans
(value: $50 per scan)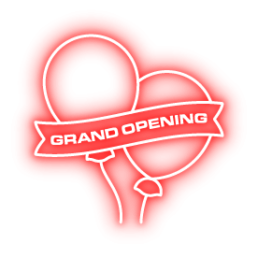 Exclusive VIP invite to our grand opening gala
We're the only fitness studio in the world with a full-time music producer / DJ and lighting designer. Every day is a new show that hits HARD with epic mixes from the world's biggest artists—perfectly synchronized with the lights to match the workout. The experience is electrifying and addictive.
No Judgement
Zone
Our nightclub vibe will blur time while you hustle and sweat through 45-minutes of alternating rounds of high-intensity cardio and strength training exercises. No workout ever repeats, so you'll never get bored. The workouts are challenging—but fun and scalable to every fitness level, so don't be intimidated. There are modifications for everything and we help you every step of the way.